Akkamahadevi woman UNIVERSITY PG

ADMISSION

STARTED

Information Format : PDF
Information Size : —
Number of Pages : —
Scanned Copy : No
Information Editable Text : No
Password Protected : No
Image Available : Yes
Download Link Available : Yes
Copy Text : No
Information Print Enable : Yes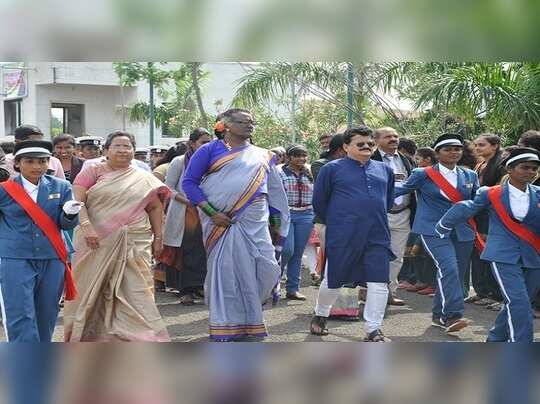 || Download PDF||
Karnataka State Akkamahadevi Women's University has issued a notification for admission to Postgraduate Degree Courses for the academic year 2020-21.
Akkamahadevi Women's University has invited applications for admission to various Postgraduate Degree, Postgraduate Diploma, BPAD, Certificate and Valuable Certificate / Diploma / Advanced Diploma courses.
Entry applications can be downloaded from the University website on 03-10-2020 and eligible female candidates can apply. Filled applications are lodged in the relevant section from the date
More information on this is suggested in the publication of the Akkamahadevi Women's University of Karnataka, Vijayapur website www.kswn.ac.in

Important dates

APPLICATION START's @
03-10-2020
LAST DATE TO APPLY APPLICATION 
02-11-2020
OFFICIAL WEB SITE
www.kswn.ac.in
Admission to various courses in Arts, Social Science, Science, Commerce and Business Administration Studies and Education.
Degree Pass must be passed for admission to Postgraduate Courses Application should be accompanied by the required educational documents, photo, caste and income certificate